MEET THE TEAM
Achieve Your Vision
Founded in Edmonton, Alberta, our team of Sports Executives bring an exceptional combination of hockey knowledge, experience and resources. Our staff is focused on creating a once-in-a-lifetime service for our elite hockey players that capitalizes on their true potential on & off the ice.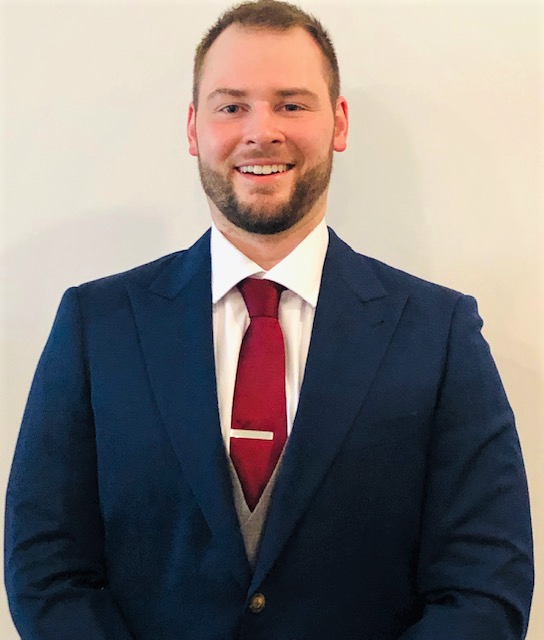 Zach Weissbach
Born and raised in Sherwood Park, Zach Weissbach has always felt connected to the city of Edmonton and to the game of hockey. His experience as a goaltender opened his eyes to the adversity, complexity and enjoyment behind the hockey recruitment process and those experiences now fuel his passion for working with today's premier student athletes.
Prior to launching Visionary Sports and Development, Zach spent several years working in leadership positions cultivating teams of people with a common passion & purpose. He recognized the exceptional results and impact that can be achieved by working with like-minded individuals driven towards a common goal. This realization, combined with his tremendous love for the game, led to the epiphany that something special could be created for elite hockey players looking to pursue their game at the highest level.
Now, Zach heads the Visionary Sports team that works in partnership with our clients to create an all-world experience, while empowering our young men and women to achieve their vision.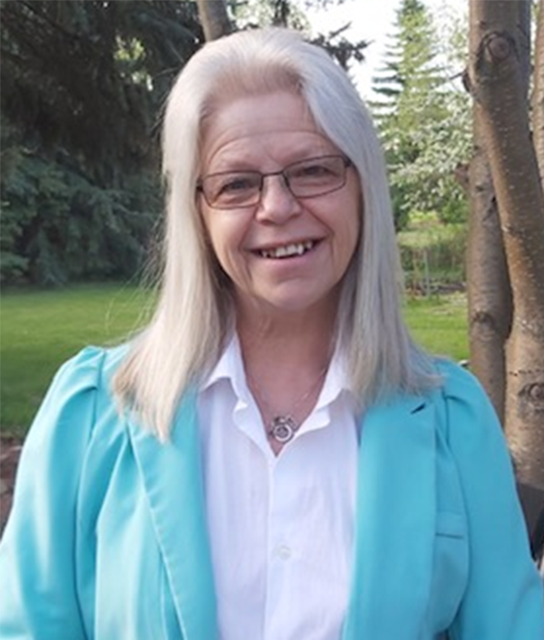 Shawna Hill
Shawna Hill resides in Sturgeon County, AB. Her career in customer service started years ago at Alberta Agriculture and has continued throughout the years. Her passion and drive to help people is very strong and stays true. Working with youth in any direction is a high point for her. She believes that a strong foundation in life is key to great success and she treats everyone like one of her own.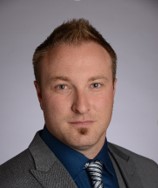 Brock Fitch
Born and raised in small town Saskatchewan, like most kids' hockey was a passion from an early age. Having gone through the SaskFirst program, being drafted by the Kamloops Blazers, playing AAA midget in Prince Albert and Jr A. in La Ronge, my hockey journey taught me plenty of lessons on and off the ice. A twist of fate forced me to change paths, as I received a golf scholarship to the US.
Raising three young boys that are just beginning their hockey journeys has taken my love of the game to a new level.
I look forward to passing on the lessons I have learned through my process and I am extremely excited to help student athletes reach their future goals.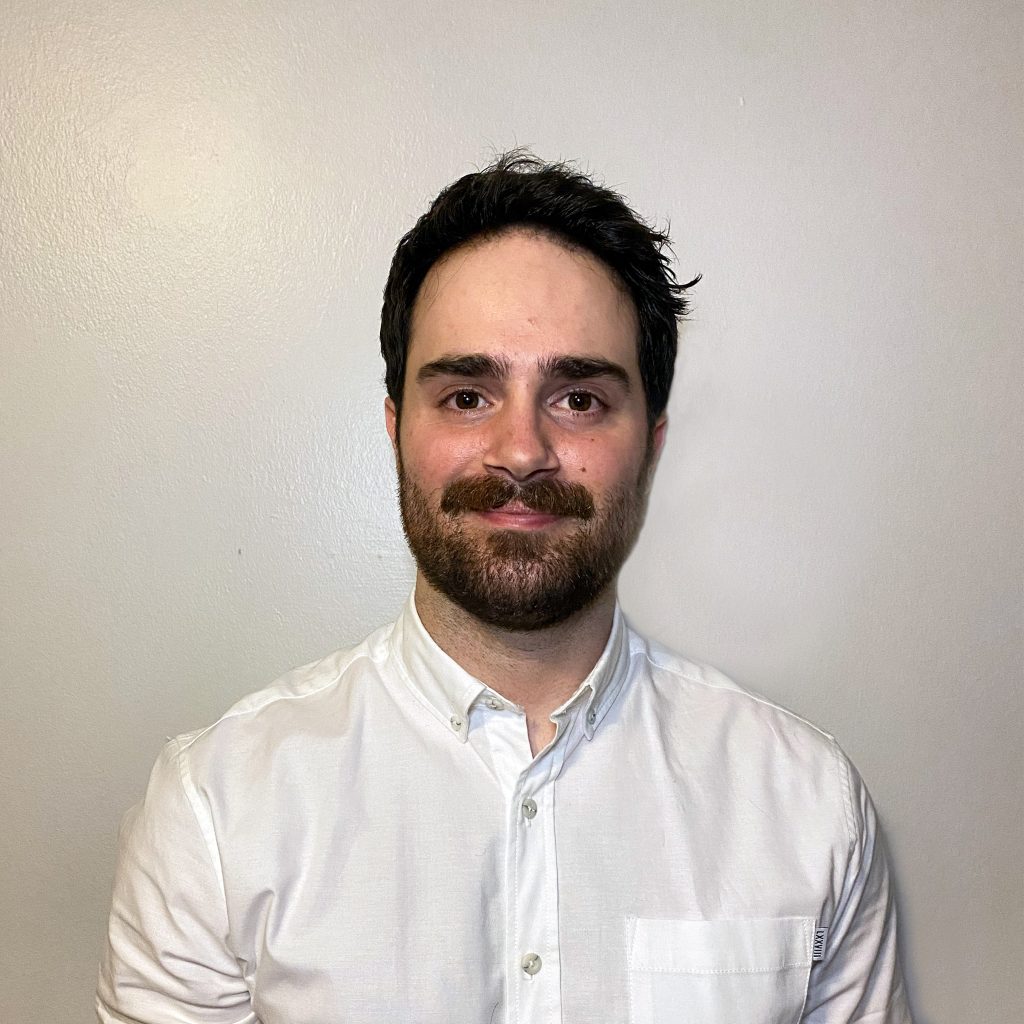 Kalvin Braund
Joining the Visionary Sports Team in early April of 2022, Kalvin always had the dream of combining his love of hockey with his love for business, and Visionary sports was just that opportunity. His love for the game of hockey started at an early age in the small village of St George, On. Where countless morning skates in St George led to Kalvin making the jump to play AAA hockey in both Brantford and Waterloo. Knowing that his true passion for hockey has always been on the business side of things, following his minor hockey career Kalvin got his Bachelor of Business Administration from one of Canada's top business schools Wilfrid Laurier University.
"One of my main goals in the sport of hockey has been to grow the game by improving marketing efforts. I am excited to give the Visionary Athletes a platform where they can grow their personal brand, increase exposure and showcase their amazing accomplishments for everyone to see!"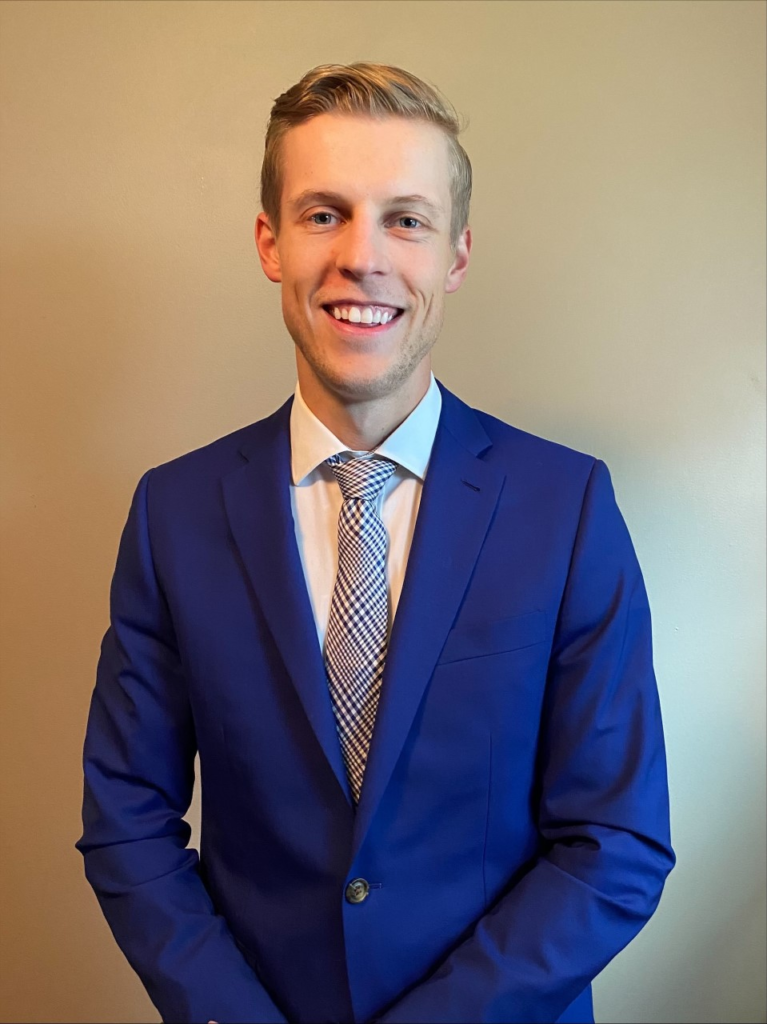 Joe Mandrusiak
Joining the Visionary Sports team in July of 2021, Joe is extremely excited to have found the perfect fit where he can make a difference in student athletes' careers on & off the ice. Joe carries valuable experience both as a coach & scout, having been involved in minor hockey and rep levels in both positions. He also played the game to the Junior level as a goaltender, and is looking to bring his passion for the game to the Visionary team in an impactful way.
Now back in Edmonton, Joe spent the past 6 months assisting the minor hockey development program in Serbia. He is very excited to be back in Alberta, as it gives him the opportunity to continue to guide young hockey players through their journeys as they pursue the Junior & Collegiate ranks.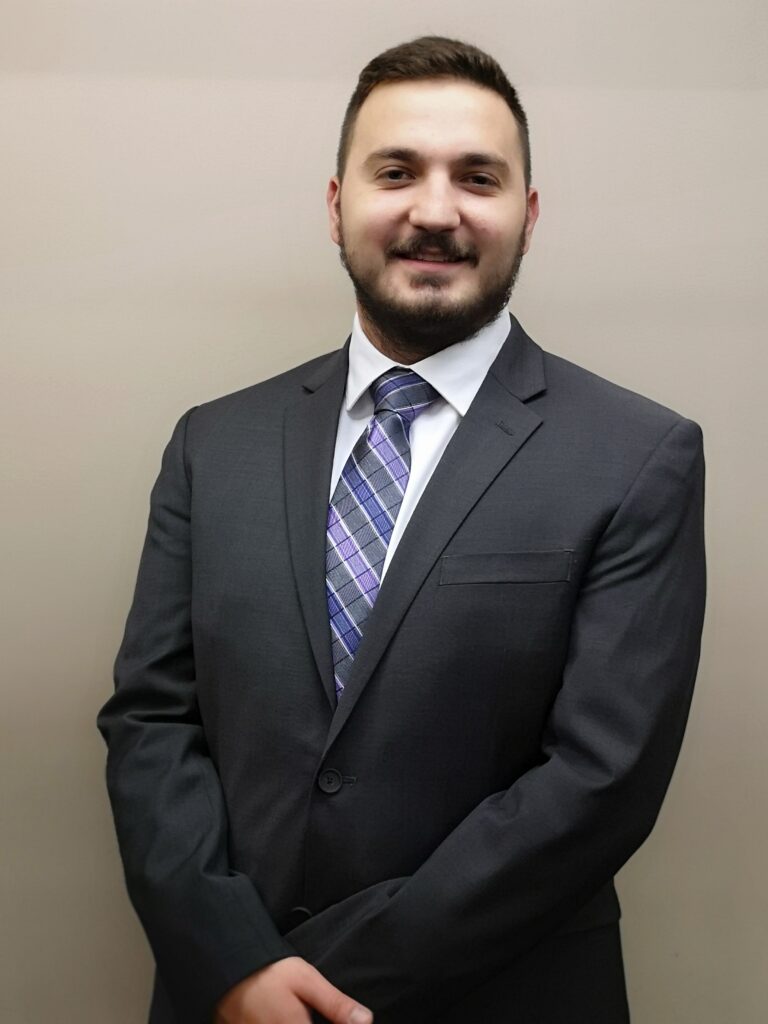 Bugra Albayrak
I've spent 20 years playing/coaching hockey and have also had international experience with system and player development. With a background in Sports Management through Camosun College and an extensive resume in advisory/consultation positions in multiple industries, I'm excited to be stepping into this role with Visionary. I'm incredibly passionate about hockey and it has led to a deep desire to make an impact in the sport, and also in the lives of the young student athletes developing within it. My goal is to provide great opportunities to our clients and assist them, while supporting their development into leaders on the ice as well as in our communities.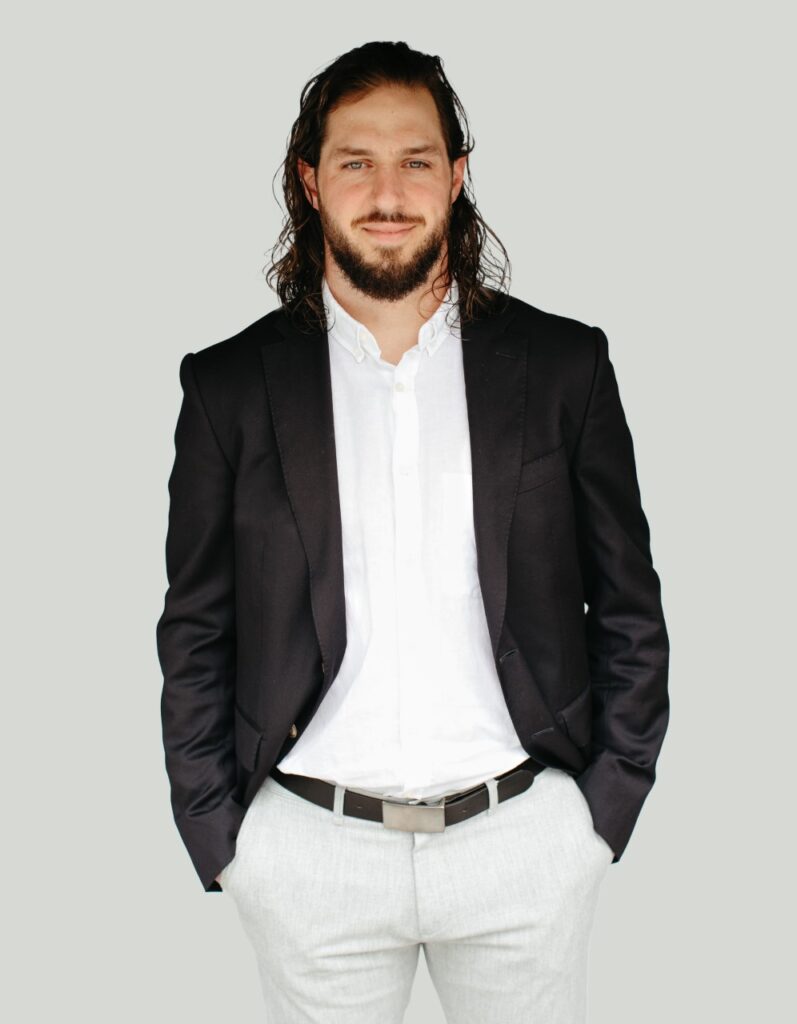 Sebastien Bisaillon
Born and raised in Quebec, Sebastien Bisaillon has spent his whole life playing hockey all over the world. He just retired from a 15 year pro hockey career. Sebastien played in the QMJHL in Val-d'Or for 4 years before signing an entry-level contract with the Edmonton Oilers and spending 3 years in the organization, playing at all levels, ECHL, AHL, and NHL. Following that experience, he played in the top leagues in both Germany and Austria then finished his career in France where he had the chance to win multiple championships. Throughout his long pro career, playing all over the world he has seen and been through pretty much every situation possible in hockey. Sebastien is really looking forward to sharing his passion and knowledge of the game with the student-athletes.
"My goal is to develop a partnership, that I wish I had as a player with every athlete in order to help them reach their goals and full potential on and off the ice".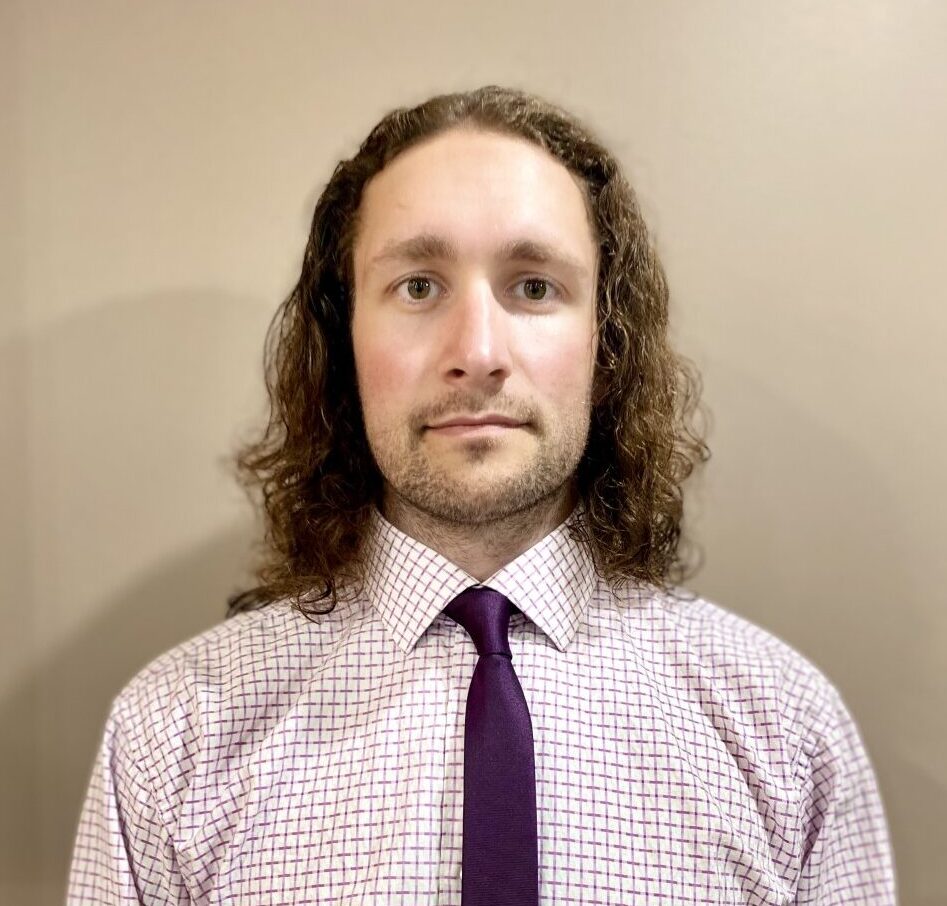 Christian Magnus
Born and raised in Saskatoon, Christian Magnus love for game of hockey started in his early years when he spent countless hours playing on ponds and ODR's. He played his minor hockey in the city of bridges, where he caught the eye of the Swift Current Broncos, who drafted him 9th overall in the first round of the WHL draft. Having played as a 16-year-old in the WHL, he spent five years in junior hockey, accumulating over 300 games played between the WHL and SJHL. He then took his WHL scholarship earnings to the University of Regina where he suited up for the men's hockey team. After five more years, "Mags" graduated and retired from hockey with a bachelor's degree in kinesiology.
Christian joined the Visionary team in the summer of 2022. He understands the grind that comes with climbing the hockey ranks and has a deep passion for the game. Christian is excited to be working with student-athletes and wants to help hockey players be successful on the ice, but also in life. "Hockey was very generous to me, the experiences gained, the lessons I learned, the people you meet, and the places you get to go. Not too many people get to experience what I have, and now I get to pay that forward".
Kennedy Ganser
Born in Provost, Alberta, Kennedy is someone who has personally navigated the path through Women's Hockey from minor hockey all the way to the pro level. After going back and forth between Division 1 and Usports offers she decided to attend the University of Alberta and played hockey there for 5 years. Following her time at U of A, Kennedy began her professional career, as she was drafted 13th overall in the 3rd round by the Buffalo Beauts in 2021. Now entering her second Professional season with the Metropolitan Riveters and she is excited to see where her career goes.
Joining Visionary in October of 2022 Kennedy is extremely excited to work with young athletes who are driven and have high goals. She believes that nothing worth achieving ever comes easy and strives to help athletes every step of the way to achieve their goals both on and off the ice!
"My biggest strength when working with athletes is having the ability to relate and understand exactly what they are experiencing and how tough decisions can be when it comes to their hockey career. As someone who has personally navigated the path through Women's Hockey, I am especially excited to share my knowledge and help youth athletes as the sport continues to grow."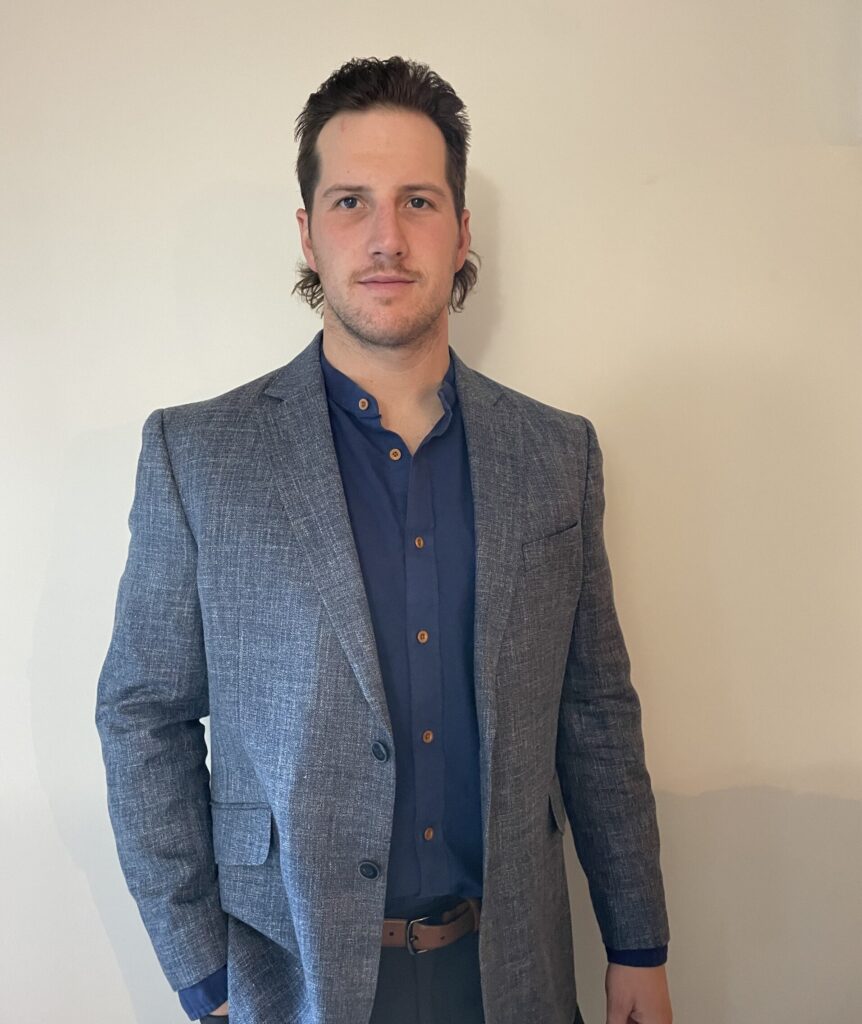 Brady Gaudet
Born and raised on a farm near the rural community of Redvers Saskatchewan. Brady grew up loving and enjoying the sport of hockey. A lot of his love for hockey was inspired by his older brother who played junior, division 1 and pro hockey. Brady played one season at U18 AAA in Tisdale Saskatchewan before being drafted 10th overall to the Kamloops blazers. He went on to play 5 years, 3 of which were with the Blazers and 2 for the red deer Rebels.  Following the WHL he then pursued his education at Mount Royal University in Calgary Alberta.
"Hockey has been an immense part of my life and always a true passion. It teaches so many different life lessons including teamwork, Camaraderie, respect and leadership to name a few.  I look forward to being able to help student-athletes and families in pursuing the same sport that gave me so much while helping them navigate through the many different obstacles and challenges that we face. We only get one opportunity at it and I believe understanding all your options and having guidance along the way can be very beneficial to have the best outcome in the end."