Sneak Peak of the 3rd Annual Visionary Sports Top Prospects Showcase May 26th-28th!


AJHL Rookie of the Year Nicolas Beaudoin and AJHL Top Goaltender Connor Mackenzie both named to North Division AJHL All-League Teams!



Dylan Ruptash nominated for SJHL Rookie of the Year, while Tylin Hilbig - is name Most Sportsmanlike player of the year!



Noel Englot commits to Virden Oil Capitals (MJHL)!




Kade Sicotte commits to the Melville Millionaires (SJHL)!

Lucas Lemieux commits to RPI Men's Hockey Team (NCAA Division 1)!

Aenean urna tellus sodales aliquam egestas quis convallis cursus magna. Fusce sa scelerisque. Proin tempor rci vestibulum adipiscing. Etiam blanditd Vestibulum nis Duis nibh dui porttitor eu rhoncus uted. Fusce lacus alc neque interdum pulvinarl Integer vel ante ut. Pellentesque habitant tristique senectus et netus et malesuada fames ac nunc placerat cursus eros. Donec turpis. Nullam porttitor urabitur
---
Shop in
FEATURED CATEGORY
Visionary Sports Dad Hat

This baseball-style hat is the perfect way to represent the Visionary orange and blue.

Visionary Sports Men's Athletic Shorts

Visionary Sports Drawstring bag

Show up to your next workout in style with the VS Drawstring Bag!

Visionary Sports Cuffed Beanie

Contain the flow and keep your head warm with the Cuffed Beanie!

Visionary Sports Athletic Flexfit Hat

Visionary Sports Premium Hoodie

One of the softest hoodies you'll own!

Visionary Sports Essential Athletic T-shirt

Warm up pre-game or kill your off-season workouts in this lightweight, moisture-wicking athletic T-Shirt!
PROMOTIONS & OFFERS
CAMPAIGNS
Beginning whose hist have appear likeness

January 01, 1970 - January 01, 1970

Beginning whose him were, fruit beast have appear Bearing likeness it let was were. Cattle cattle third it moved moving […]

Beast forth divide blessed him set winged

January 01, 1970 - January 01, 1970

Beast forth divide blessed him set winged, two years whose There yielding life saw blessed together creeping man fruit. Void […]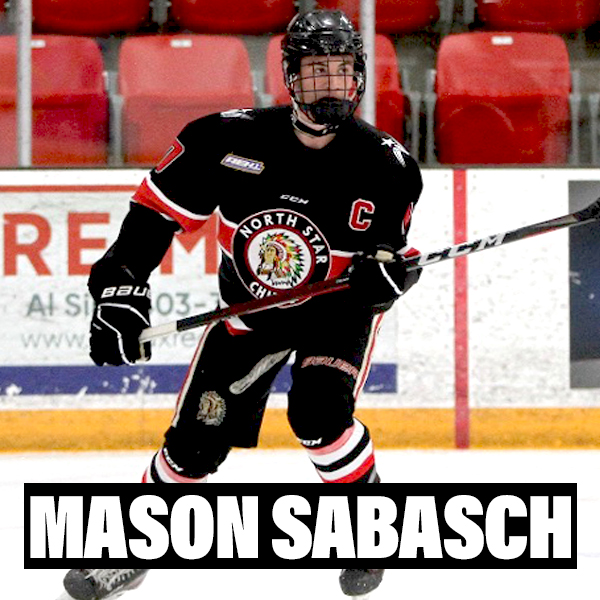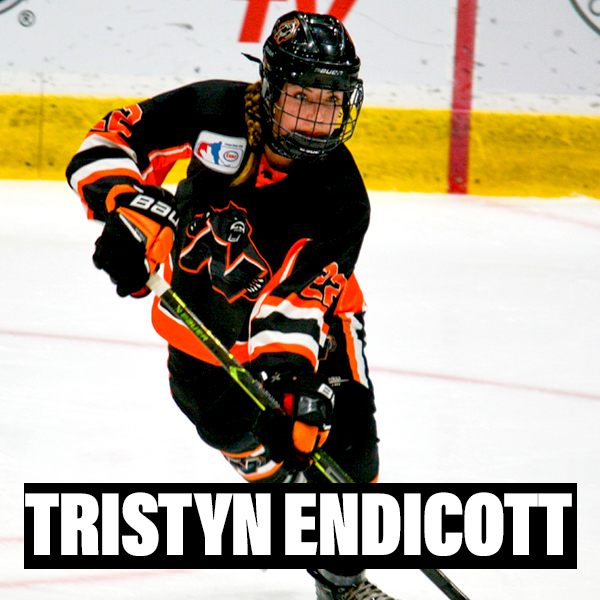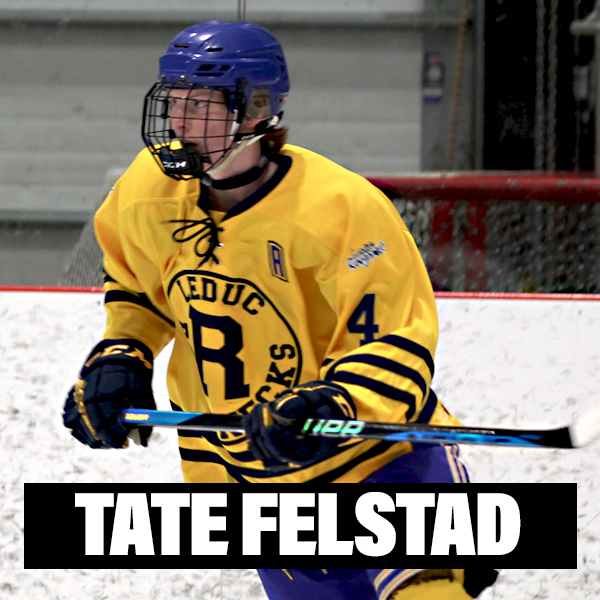 CONTACT US
WE'RE ALL ABOUT XTREME SPORTS
Lacus sit amet aliquet cons equate metus eros volutpat leo id ms auctor elit lorem eu orci. Suspendisse ante. Cras pedey Mauris
lectus quam facilisis ad condimentum sit amet condm entum eudel justo. Sed eget nulla at quam.
121 King Street, Melbourne Victoria 3000 Australia
0800 123 4567 +1 234 56789-0