The 3rd Annual Visionary Sports Top Prospects Showcase is May 26th-28th!



Liam Fitzgerald commis to the Weyburn Red Wings (SJHL)!

Jaxon Godwin, Kasen Harrold, Conrad Hall, Clayton Gillmore and the Okanagan Rockets U17 are BCEHL U17AAA Champions!


Cale Nachai on commits to the Melville Millionaires (SJHL)!



Carter Bergen has been an offensive force for the Warman Wildcats U18AA team in the playoffs.


AJHL Rookie of the Year Nicolas Beaudoin and AJHL Top Goaltender Connor Mackenzie both named to North Division AJHL All-League Teams!


Introduction
Visionary Sports & Development is a Canadian company that provides a comprehensive approach to maximizing a student athlete's career. Our team works as a unified force to bring out the best in every young man & woman we work with, utilizing a personal touch, great communication and a constant focus on bonded relationships. Our goal is to not only open doors at the highest level for our elite hockey prospects but to help them learn about themselves and become better people along the way.
Mission Statement
Empowering student athletes to become well-rounded people focused on making a social impact, while maximizing their athletic and academic opportunities.
Core Values
• Honesty & Integrity
• Transparent & Detailed Communication
• Exceptional Customer Service with a Fiduciary Responsibility to the Client
• Well-rounded, Comprehensive and Adapting Services
• Inspiring, Motivating & Creating a Sense of Something Bigger than oneself
• Personal and Hands-On Approach (Family Mentality)

Guiding Elite Hockey Prospects
---
Hockey Spotlight
Our team of sports executives brings passion, knowledge, and resources to the rink to help premier hockey prospects achieve their goals. We love the game and we love working with families who do as well.
---
Family Mentality
We believe in a hands-on, personalized, and unified approach. Our clients are family, and we work together to create results and the overall experience.
---
Our "Why"
We have a vision. And that vision involves creating something special and unique in the hockey world that amplifies the student-athlete experience while guiding them to surreal opportunities.

Visionary Athletes
The Best of the Best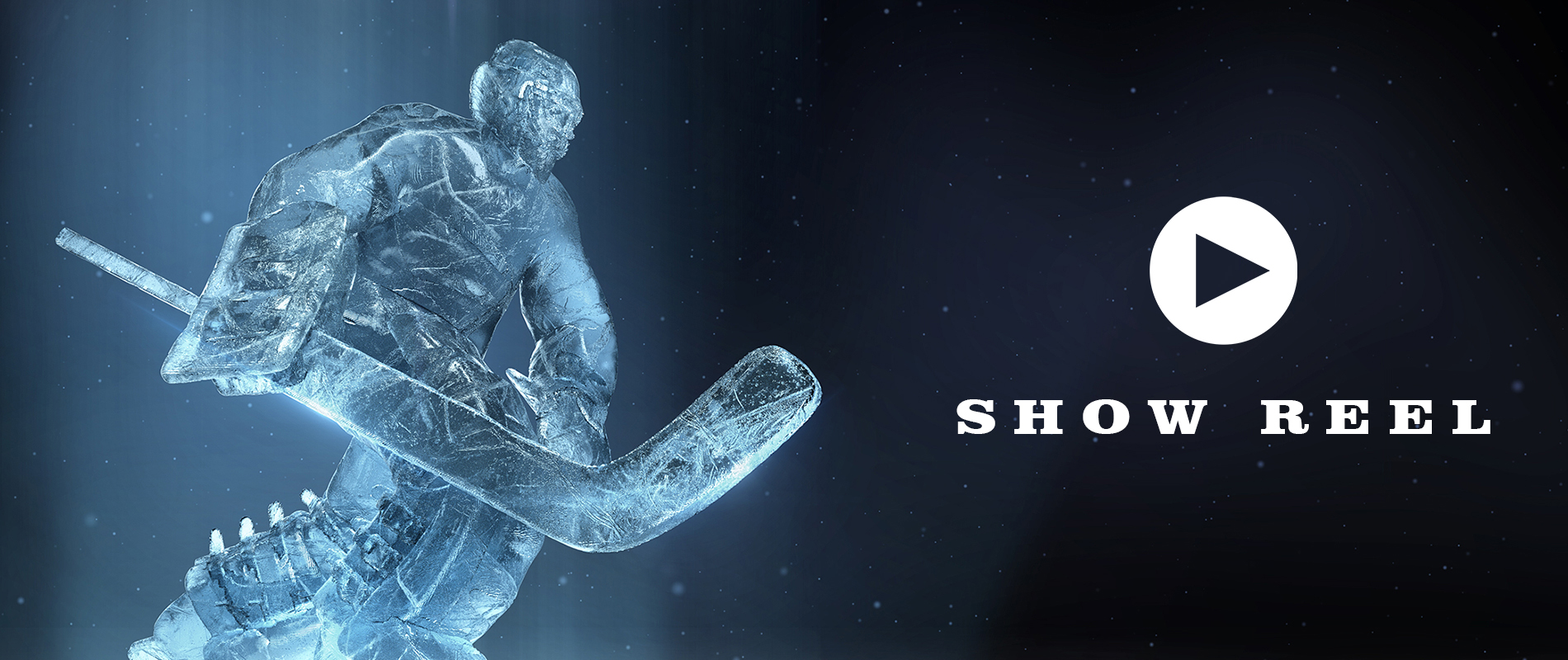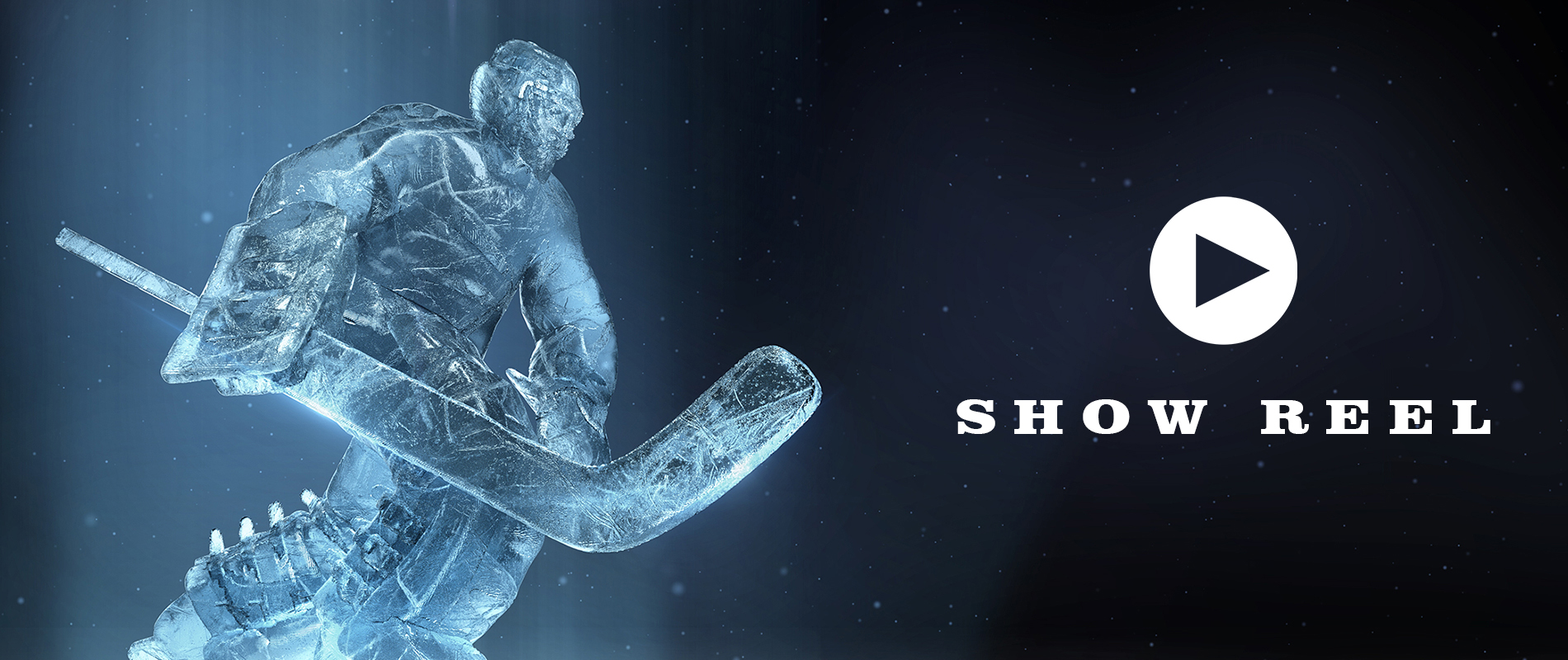 LATEST PRODUCTS

CONTACT US
Achieve Your Vision
Please contact us if you have questions, or would like to learn more about how Visionary Sports works alongside great hockey families!